Who are AJ Springs & Pressings?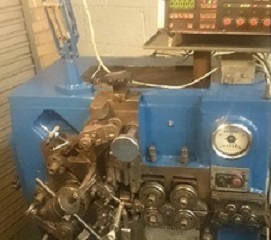 With over 30 years of experience our engineers are precise, accurate and efficient. Most of our tools are made in house at no extra charge to the customer.
With a multitude of machinery and equipment, our production team are fully trained in a wide variety of skills including machine setting, grinding, heat treatment and quality control.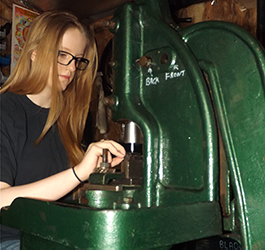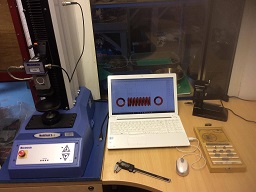 With decades of experience in quality management, all of our products are fully tested, checked and documented by our Quality Manager on site; so you can be assured that all our products are inspected to a high standard.